PCD has an instance of the JBrowse genome browser for viewing genome data.  A list of the genomes available in PCD can be accessed by clicking the JBrowse link in the Tools menu (Fig. 28).  There is a list of genomes with links to open JBrowse under the 'Version' column (Fig. 28A), and links to more information about the genome under 'More Information' (Fig. 28B).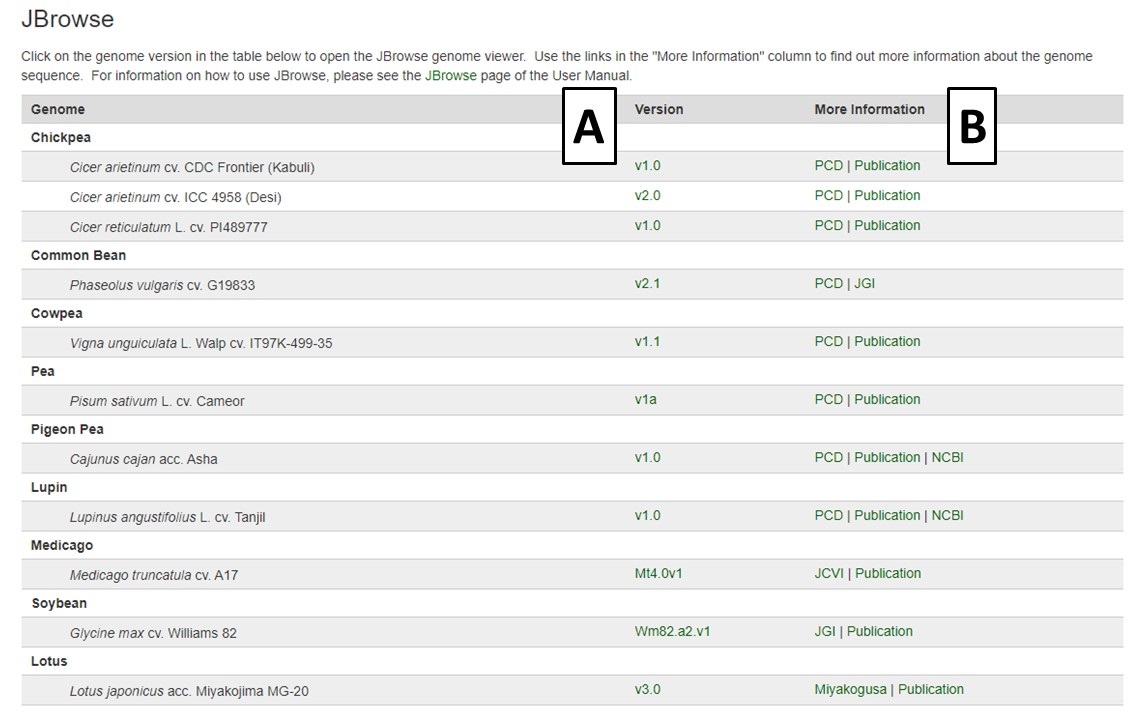 Figure 28.  The JBrowse homepage on PCD.
Within the JBrowse window for each genome, there is a left side bar where tracks can be turned on and off (Fig. 29A).  There is also a toolbar above the genome region being displayed where the user can zoom in and out, scroll, and select sequences (Fig. 29B).  Users can also type a scaffold name and location or a gene or mRNA name in to view that specific feature.  Clicking on a gene or mRNA feature also opens a window with more details and a link to information about that feature on the PCD database.  Please watch the JBrowse tutorial for more details about how to navigate and use JBrowse.

Figure 29.  JBrowse interface for a genome.